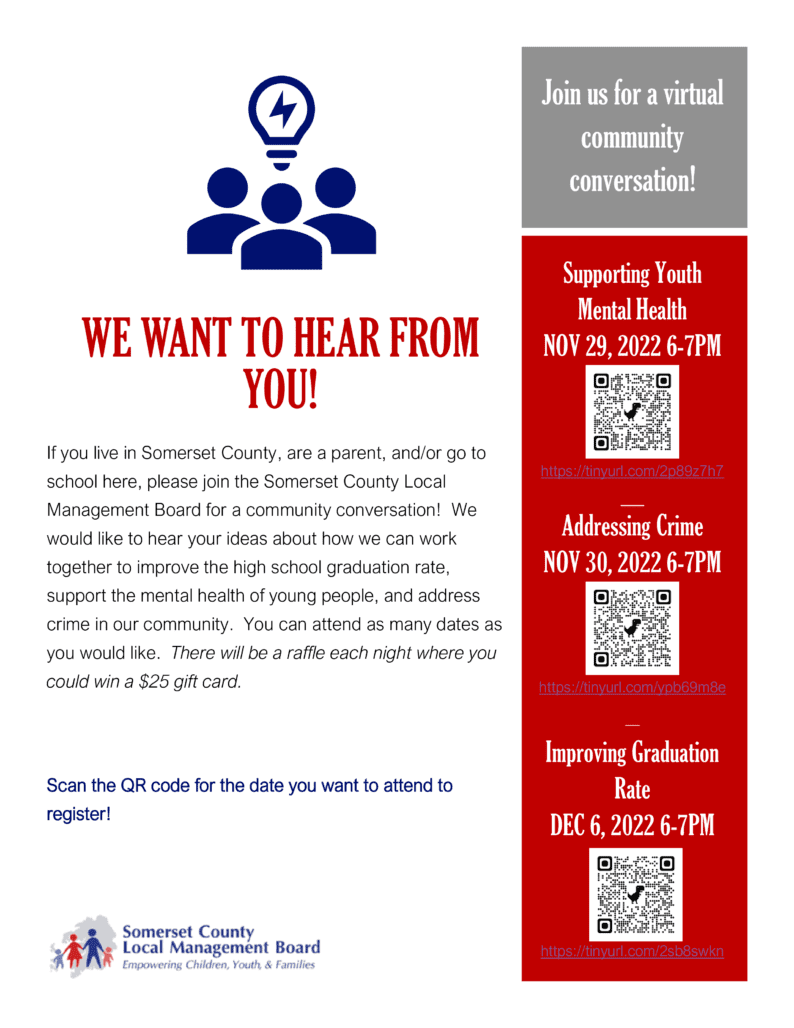 The Somerset County Local Management Board will be hosting a second round of Community Conversations in regards to supporting youth mental health, juvenile crime/delinquency rates, and improving high school graduation rates. The conversations with the community will help the Local Management Board identify specific programs and strategies to help address these issues and ultimately […]

Have you qualified for CTG's She Shed by the Seashore Giveaway yet? Is easy and FUN! You could get hooked up with a prize valued at over $8,000! Find out all about it with our TikTok series: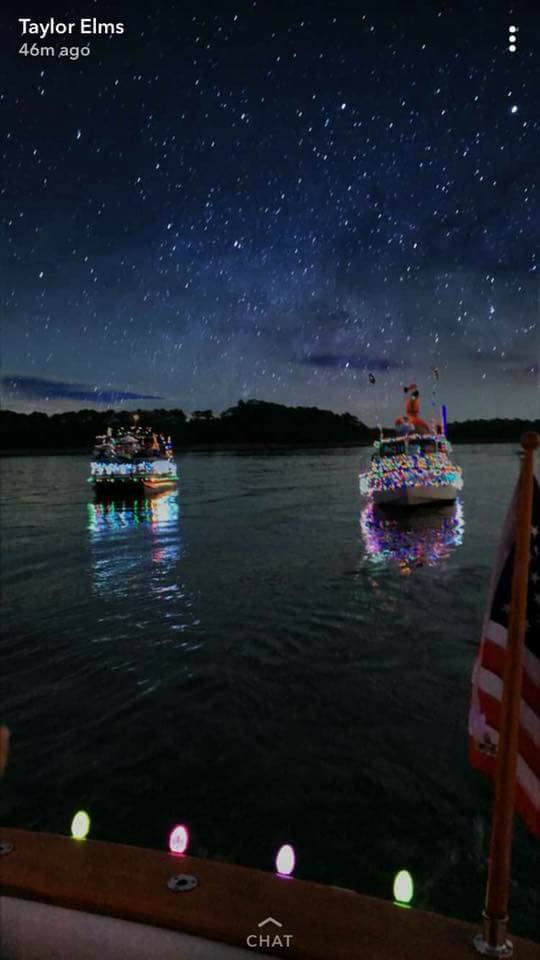 This annual event is a great way to kick off the holiday season, Delmarva Style!