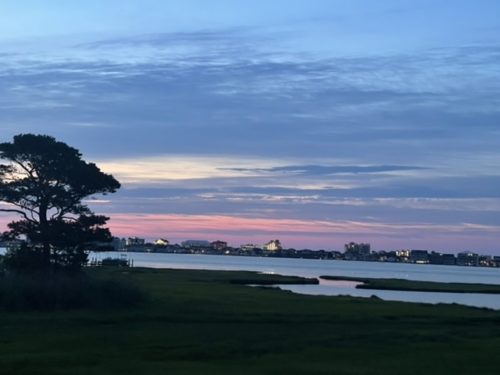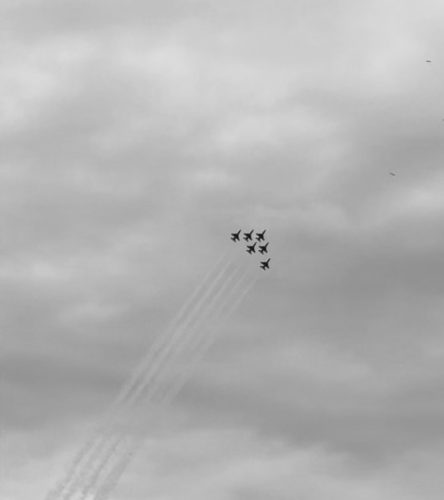 I had the pleasure of staying with some friends this weekend in West Ocean City. I woke up to a beautiful sunrise and though the clouds played peek-a-boo, Saturday was a fantastic day!
It is no secret I am a proud American and I LOVE where we get to live!
Every day we enjoy water ways galore and that glorious salt air! But this weekend with the air show (and tourists) in town I was beyond proud!
Aerial stunts and the big finale of the Thunderbirds really had my patriotic blood pumping!
It seemed appropriate to follow up with Maverick, which did NOT disappoint! I may be a little on the "senior" side to join the Navy or Air Force, but I am tremendously THANKFUL and proud of those who serve!!
Y'all we get to live where others vacation!! Get out and breathe it in!